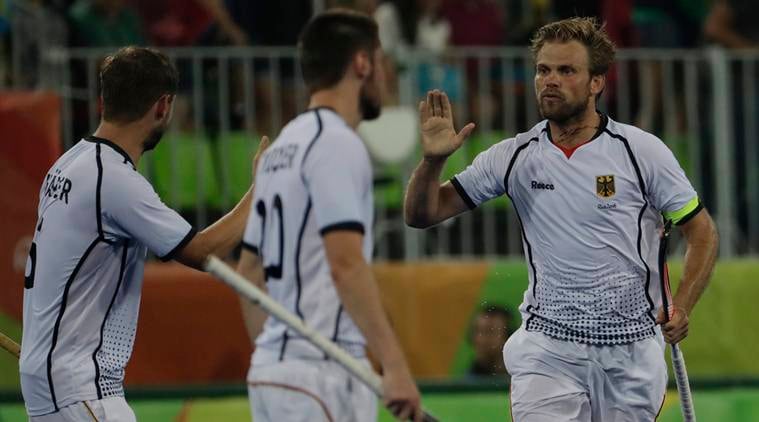 GER versus NZ Dream11 Hockey | New Zealand versus Germany FIH Pro League Preview
Christchurch, 15 February at 11:30 AM IST
The hosts New Zealand would hope to get their FIH Pro League battle ready for action when they meet Germany at Nga Puna Wai turf on Friday. Dark Sticks have battled so far in the challenge, slapped with two misfortunes in the initial three diversions while one amusement finished in a draw. In the last excursion, Black Stick took a 6-2 beaten from Great Britain.
In the interim, 6th positioned Germany had an extreme competition opener against Australia to begin the competition. After a 4-2 misfortune to the Kookaburras the earlier week, the German side would hope to open the record against a side that has battled up until now.
The last gathering between the opposite sides was a high scoring undertaking, where Germany gave New Zealand a 7-4 pounding.
Straight on (*since 2013)
Played – 5; New Zealand – 0, Germany – 5
GER versus NZ Team News
New Zealand have rolled out two improvements to the side after a 6-2 to Great Britain
New Zealand versus Belgium squads
New Zealand Hockey squad: George Enerson, Richard Joyce, Shea McAleese, Dane Lett, Blair Tarrant, Hayden Phillips, Kane Russell, Arun Panchia, Nic Woods, Nick Ross, Aidan Sarikaya, Marcus Child, Mac Wilcox, David Brydon, Dominic Newman, George Muir, Sam Lane and Dylan Thomas.
Germany Hockey squad: MÜLLER Mathias, GRAMBUSCH Mats, MEYER Julius, WELLEN Niklas, HERZBRUCH Timm, GRAMBUSCH Tom, RÜHR Christopher, WEINKE Ferdinand, WALTER Tobias (GK), FUCHS Florian and GROßE Johannes.
GER versus NZ Dream11 Team
New Zealand dream picks: Sam Lane, WOODS Nic, RUSSELL Kane, TARRANT Blair, McALEESE Shea, INGLIS Hugo
Germany dream picks: Christopher Ruhr, GRAMBUSCH Mats, WEINKE Ferdinand, ROTHLÄNDER Moritz, BOSSERHOFF Niklas, WINDFEDER Lukas, FUCHS Florian